UNIVERSITY TICKETING
SOLUTIONS
Athletic Ticketing Solutions
Years of tradition and excellence has been invested in your brand. From the Bears of Central University to the Bison of Hillman College, brand loyalty is recognized by fans to support your school and keep the school spirit going. Ticketgasm is a custom branded platform that will customize a website for your school's specific look by blending your logos, name, and likeness into a secure online web-based solution accessible anytime 24 hours a day. We provide you with a unique, personalized URL (YourSchoolAthletics.com) that will be used specifically to market your school's upcoming sporting events. You win the games and we'll handle the backend maintenance and ticketing operations. Deal ?.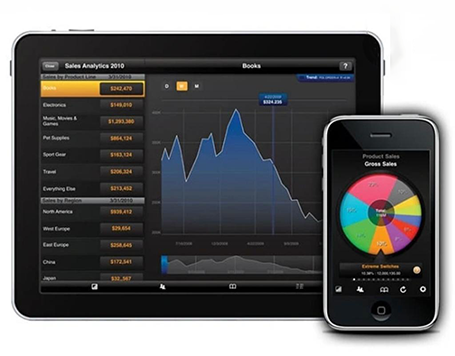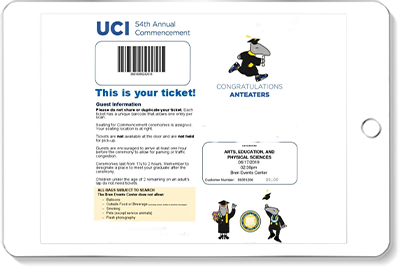 Commencement Ticketing
Ticketgasm allows your program to build a user database designed to help market to fans and students increasing their participation and engagement to University events. Messages can be tailored and customized to interests, specific sports, contributions or season ticket holders. Fundraising campaigns are automated and managed on this platform with an integrated donor management platform. Easily track loyal fans and incentivize big contributors with special donor level seating and rewards.
Student Activity Ticketing
Real time Student ID validation alongside the use of school ID cards for payment solutions and additional campus information technology will be implemented on the ticketing and fundraising platforms and customized around the way your school box office and system operate. We custom build and conform to your needs. Not the other way around.