GO LIVE!

Sell Tickets for your Livestream Event, Concert or Social Experience
Charge patrons for access to your livestream event and restrict your content.
Ideal for bands, singers, comedians, personal trainers, magicians, entertainers and more who want to engage their audience and charge for private performances. Create a ticketing page in minutes for your virtual online performance, customize your fees, and create your livestream channel for people to watch. Fans and followers can buy tickets and support your exclusive livestream from their home.
Easy to Setup Ticketing Page
Create a ticketing page for your livestream event in minutes using our easy website builder tools. Set your ticket price and retain import customer information from each live stream. Ticket buyers will obtain exclusive access to your livestream, as well as downloaded video content option for up to 48 hours after live stream.
Restrict Access To Your Livestream
Livestream your performance or show with your customizable Ticketgasm link through our website or your own website with our digital link. Restrict your digital content to Free or Paid ticket holders only. Even set dates and times for videos to appear and disappear such as show times or scheduled video times.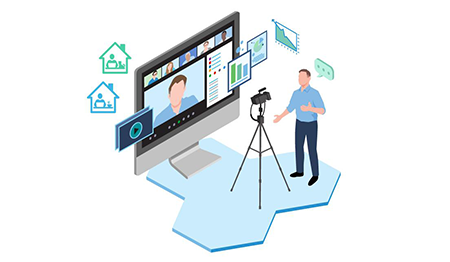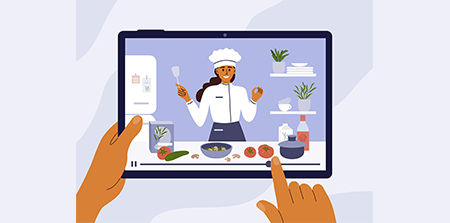 You're in control! Make your virtual events available for as long as you like.
Customize and control the branding and distribution of your ticketing page for your virtual events using TicketGasm. Use your own logos, fonts, graphics, background images and more to make the page your own.
It's All Here for YOU. Sell Tickets To Your Virtual Performance or Show NOW.
Customizable Payments, Event Ticketing & Restricted Livestream Access All in One with TicketGasm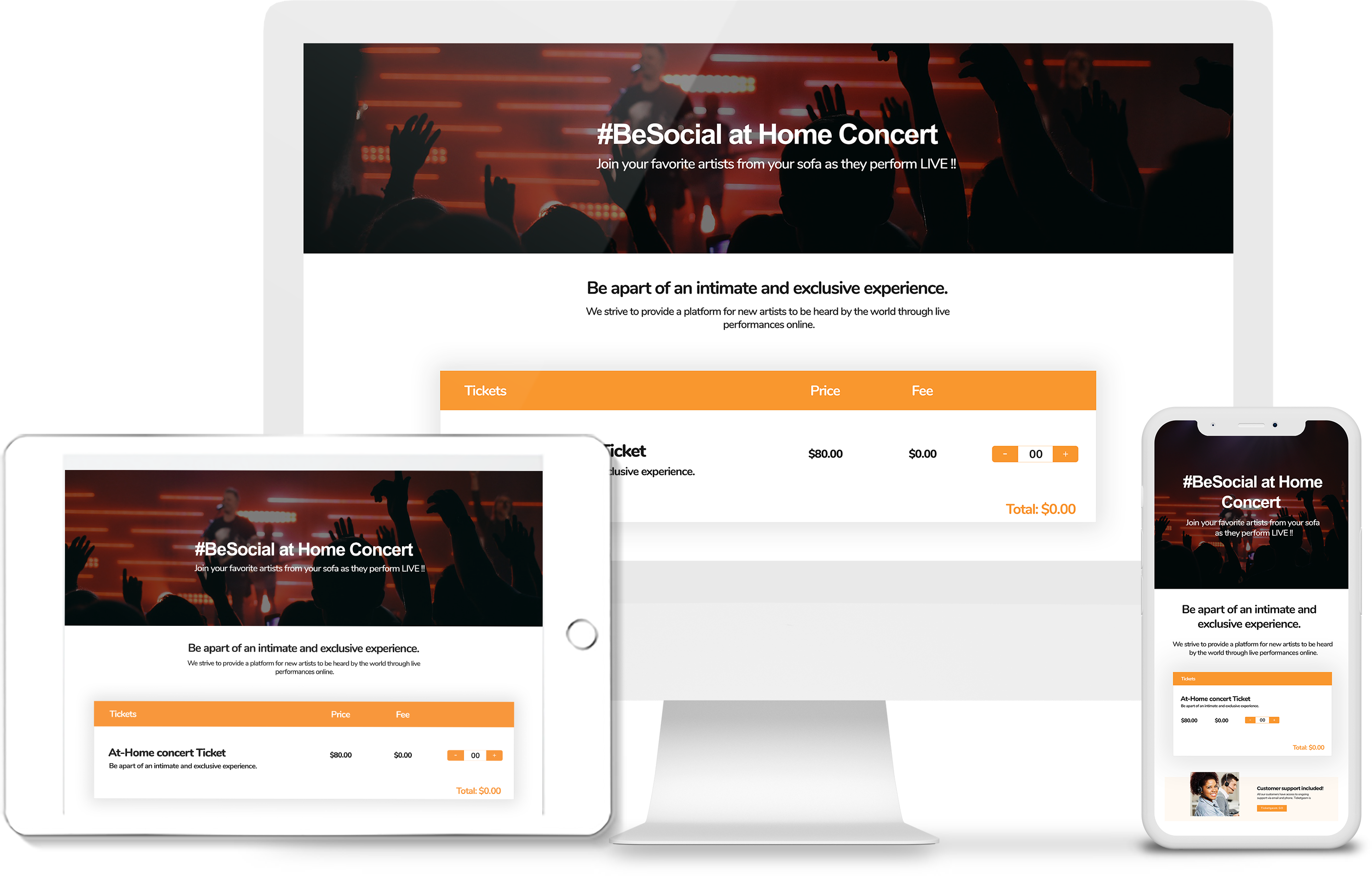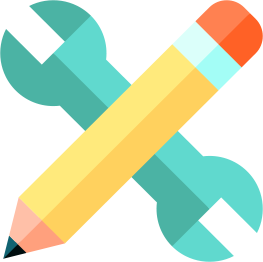 Total Customization
Control the branding, layout and graphic design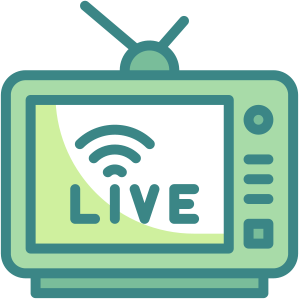 Livestream or PreRecorded Content
Simply add your livestream link or embed your player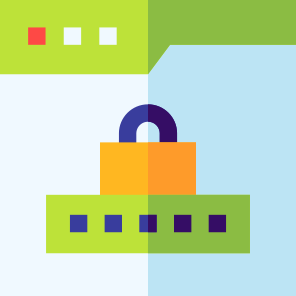 Exclusive Access
Only ticket buyers can access your digital content
Don't miss the upcoming events
Based on your search, here are some events you might like. Enjoy!
No events found!
Events are live at the moment
Based on your search, these events are currently LIVE and can be viewed. Enjoy!