We got the best prices around
NO Contracts :: NO Fees :: NO Problems
Our pricing includes all tools, features and customer support.
2.9%
+ $1.95 per ticket service charge
2.9%
+ $0.30 Processing fee
Daily
Payouts
Get paid daily before the event directly to your bank account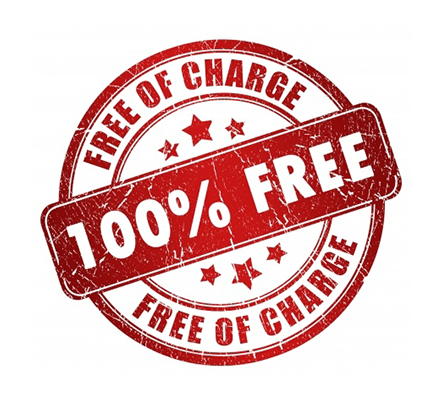 FREE for you when you pass fees on to the ticket buyer.
FREE events will stay FREE
No fees at all for free events. Free is Free.
No worries.